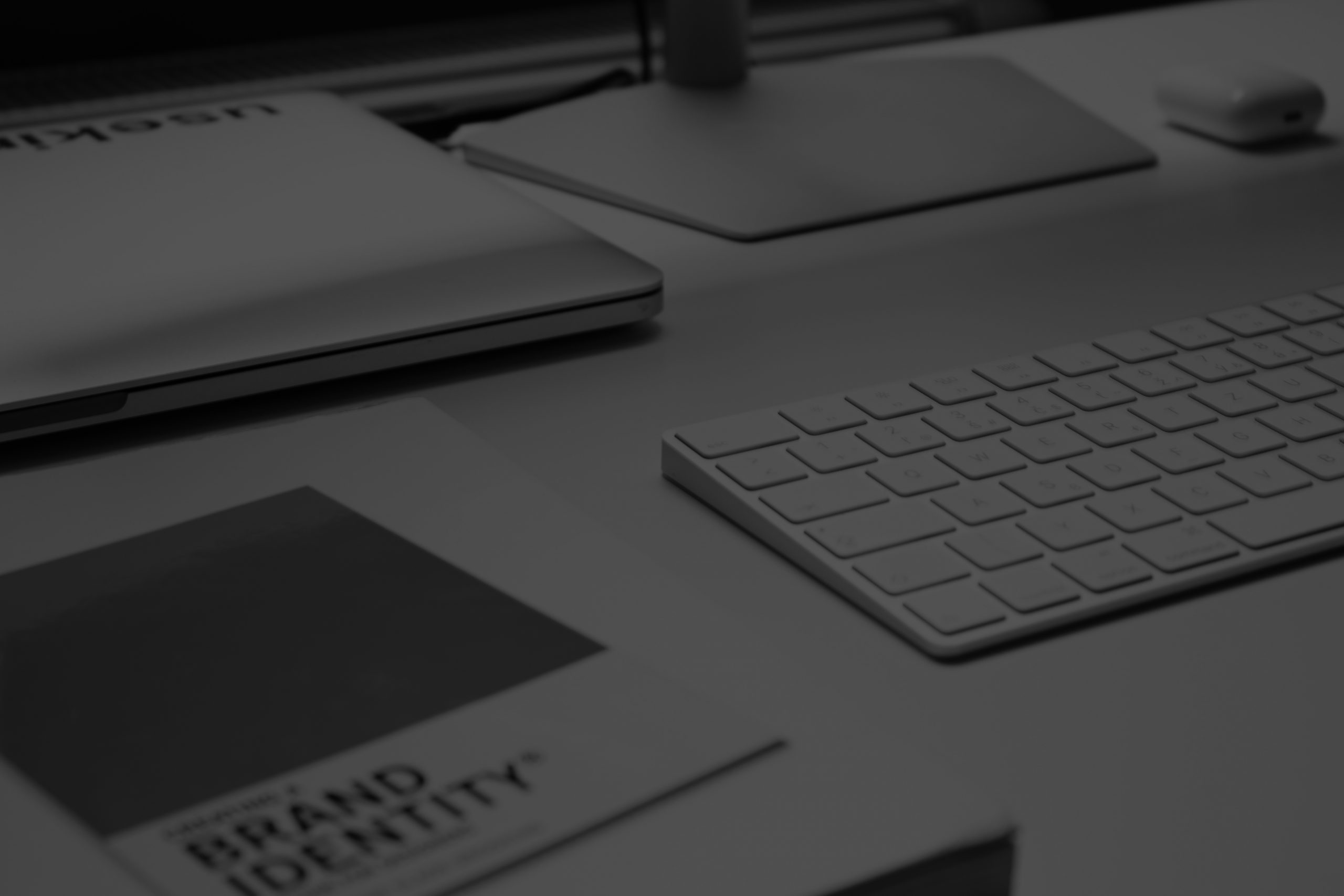 Branding Design Folio
Branding
Houristo is a watch brand established in 2020. For Houristo, watches are more than just a tool to confirm the time. Watches are objects that exist like works of art. They also represent personal taste and status.
Learn More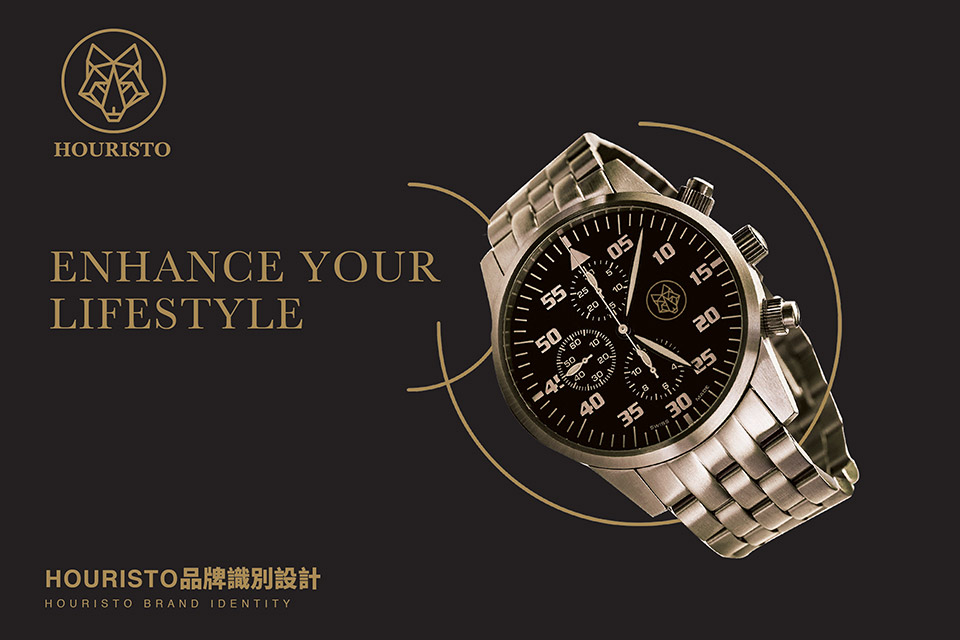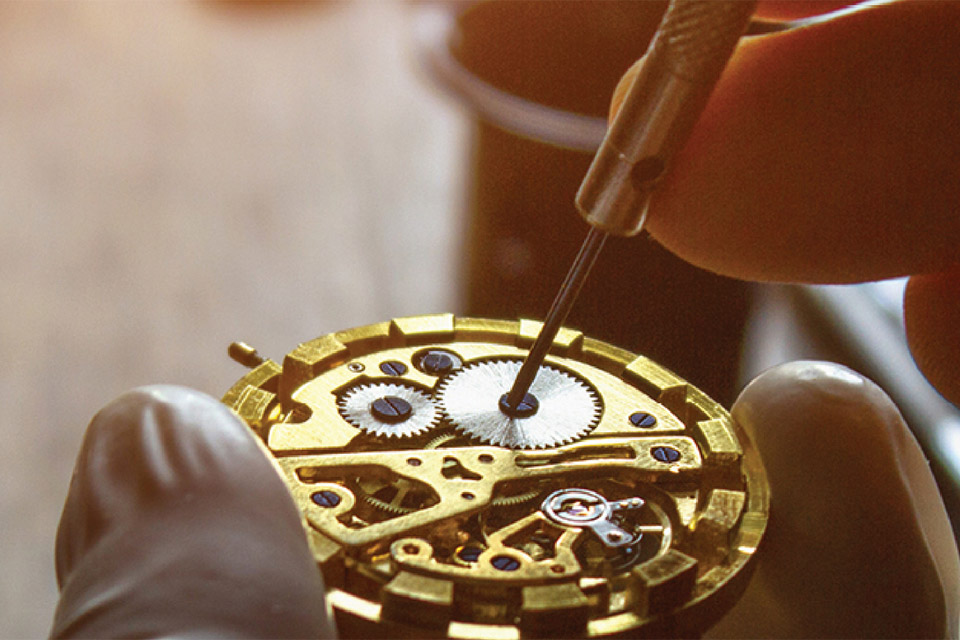 Branding
In 2012, Tin Shen Enterprise Sdn. Bhd. established a multi-brand operating as one of the home comprehensive store and provide professional services. In order to allow customers to purchase the necessary supplies and satisfaction our consumer needs.
Learn More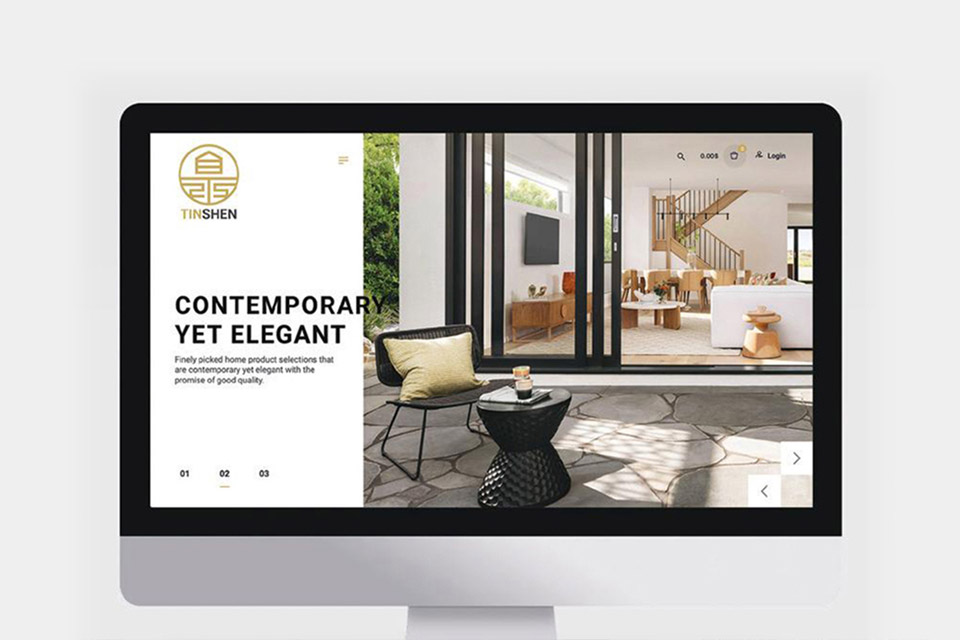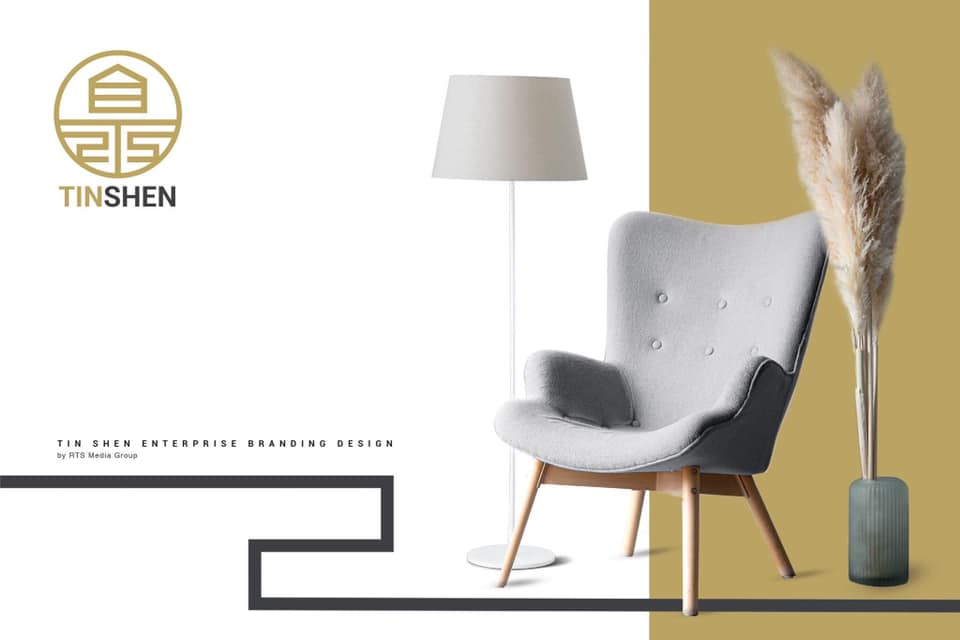 Get your brand identity by filling out the Branding Design Creative Brief .
If you have any questions regarding our services please feel free to Contact Us .