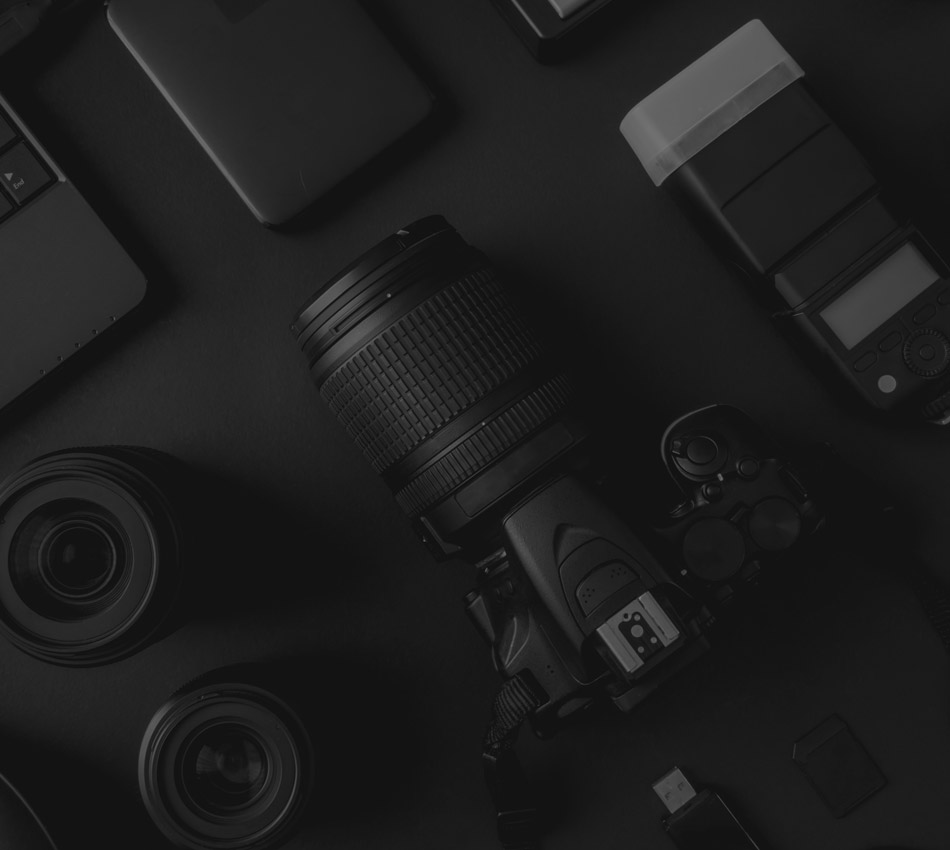 We're professional Branding Design & Photography team in Malaysia .
Our professional photographers hold more than 4 years of experience in the commercial photography industry. Our team specialises in commercial photography, product photography, image photography, commercial videography.

Our mission is to build up your business image and/or brand through our photography services, in which enables your image and brand to garner trust and confidence in the current business market.

To effectively communicate your business and product to the public, photography and videography are two of the best ways to convey your business stories and values to the public. This allows your potential customers to gain impression of and insights into your business and brand.
Photography
We uphold quality as our first priority in our services.